See it in action
Every Portance product uses innovative technologies from the fields of design, digital and biotech to support you in your demanding everyday life.
As seen on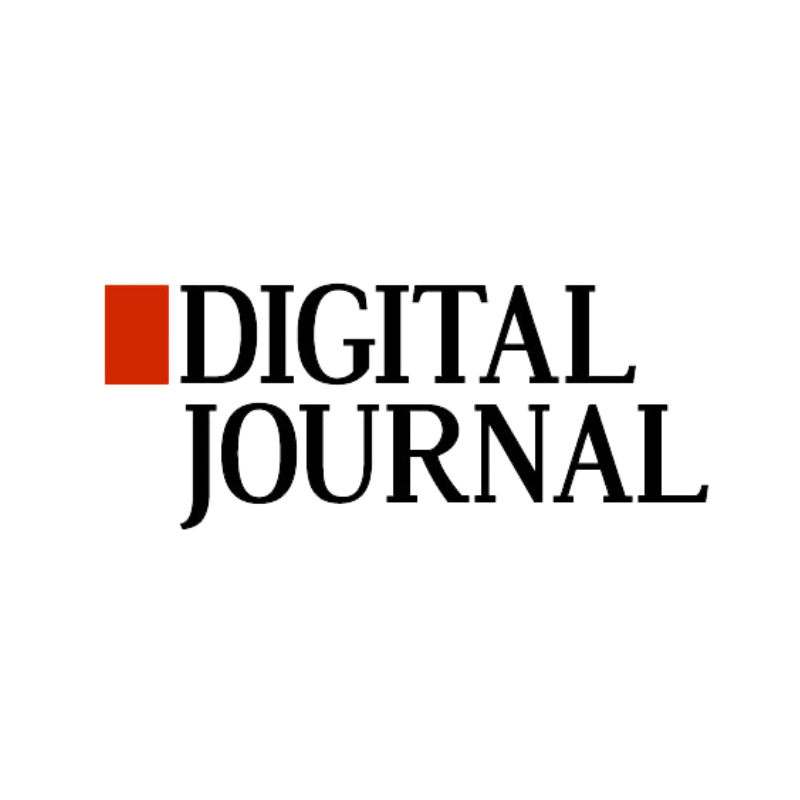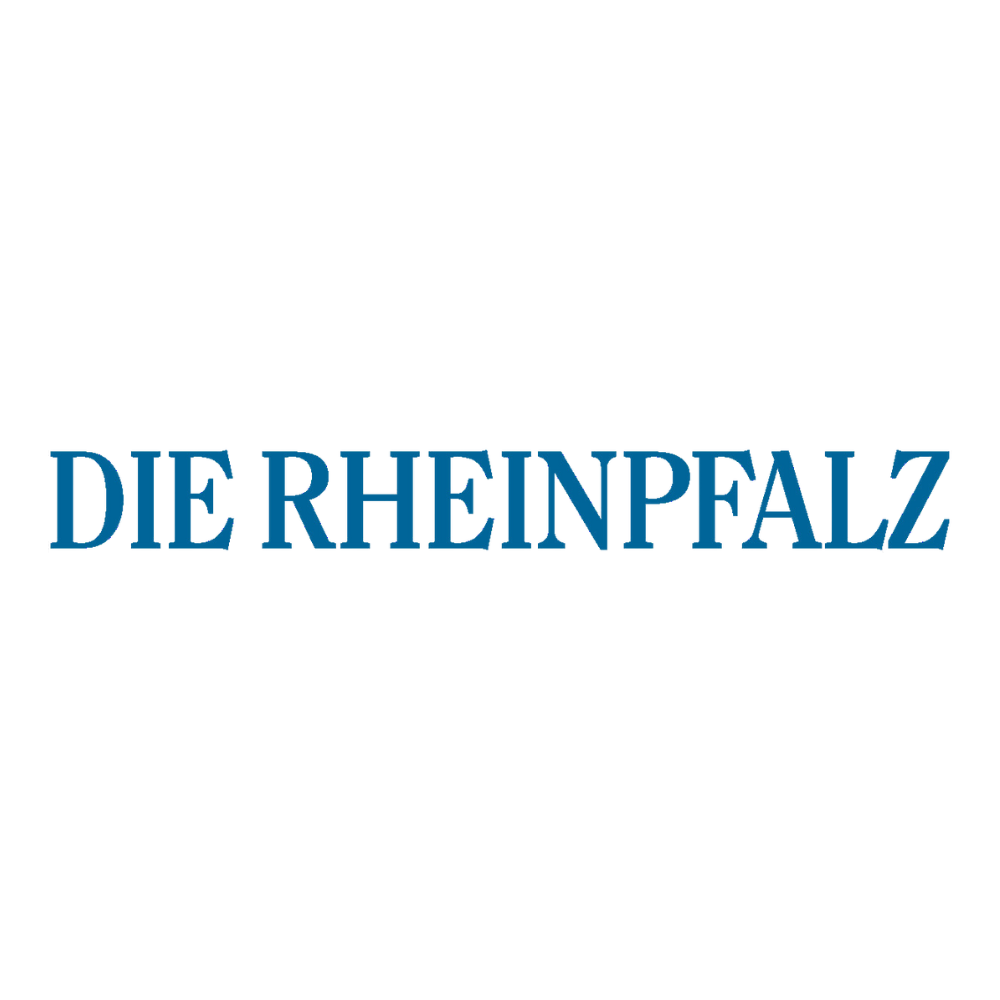 The idea consists of a fresh combination of innovative elements
With this sportswear hygienic training becomes possible.

Essen invention: Smart sports jacket starts favorite music

German Design made in Europe
Our goal: Ethical sports fashion that is 'fit' for the future. Innovative athletic wear that makes it as easy as possible for you & that people love to wear. Read more about portance, our founder story and our vision of technology-based sports fashion.
More about portance
What our customers say
Still 100% fresh
I have been wearing the portance outfit without washing since I got it and it is still 100% fresh!
Still wears like new
Even though I wore the t-shirt several times, it doesn't smell at all and still wears like new. I'm really happy I bought it, it's worth every penny. I am happy to recommend you guys!
Very pleasant
Got it! Feels very pleasant on the skin!
Works great for my daily workout
The quality is first class and the materials feel pleasant on the skin. The fit is perfect and allows unrestricted freedom of movement during training.
Extremely pleasant
The T-shirt is yes extremely comfortable to wear!
All around satisfied
A high level of comfort, short drying times, long freshness and useful stowage options. The total package makes all around satisfied.
Our WHY
The first technology-driven fashion start-up that develops sports fashion that secures our future.