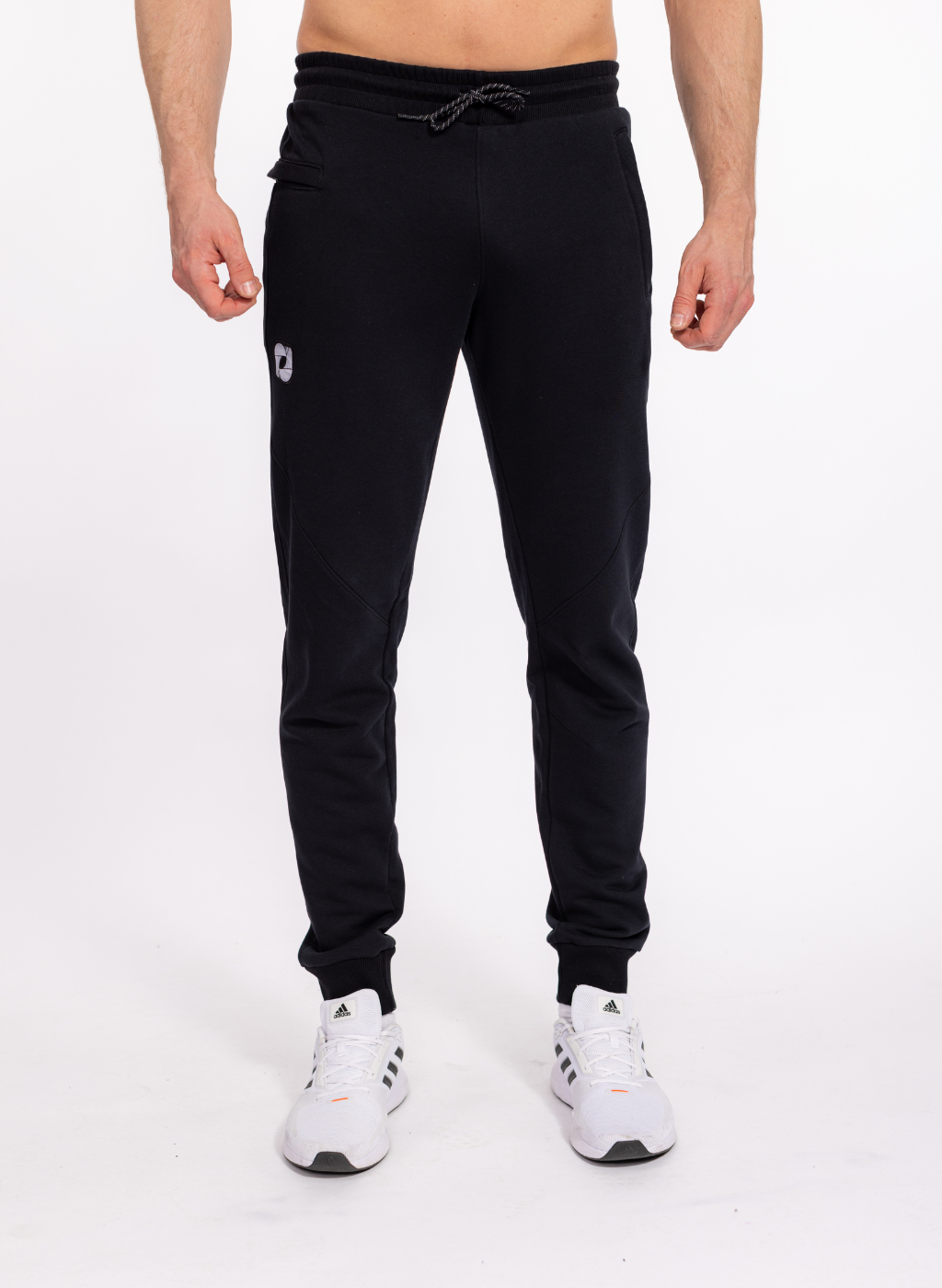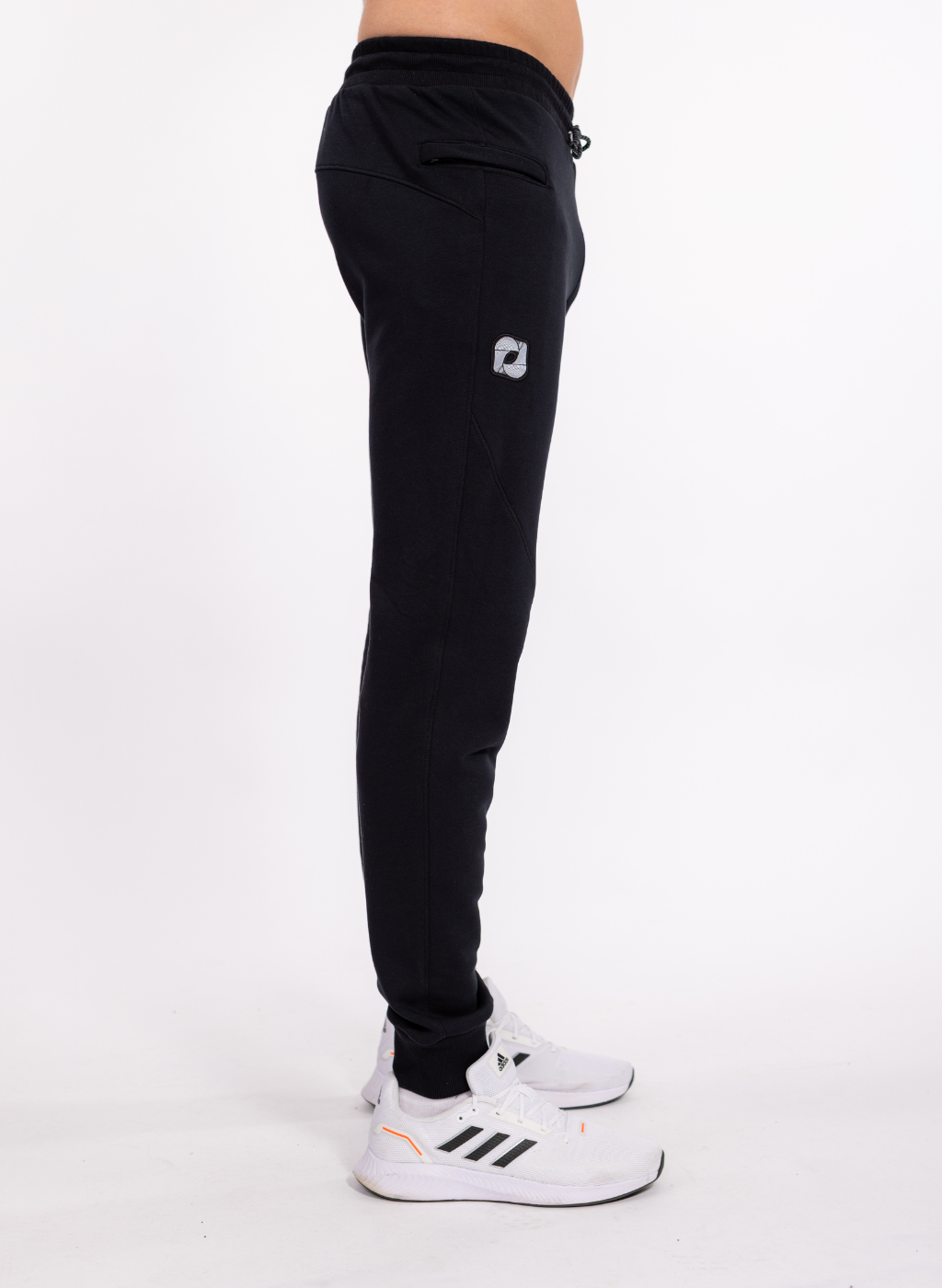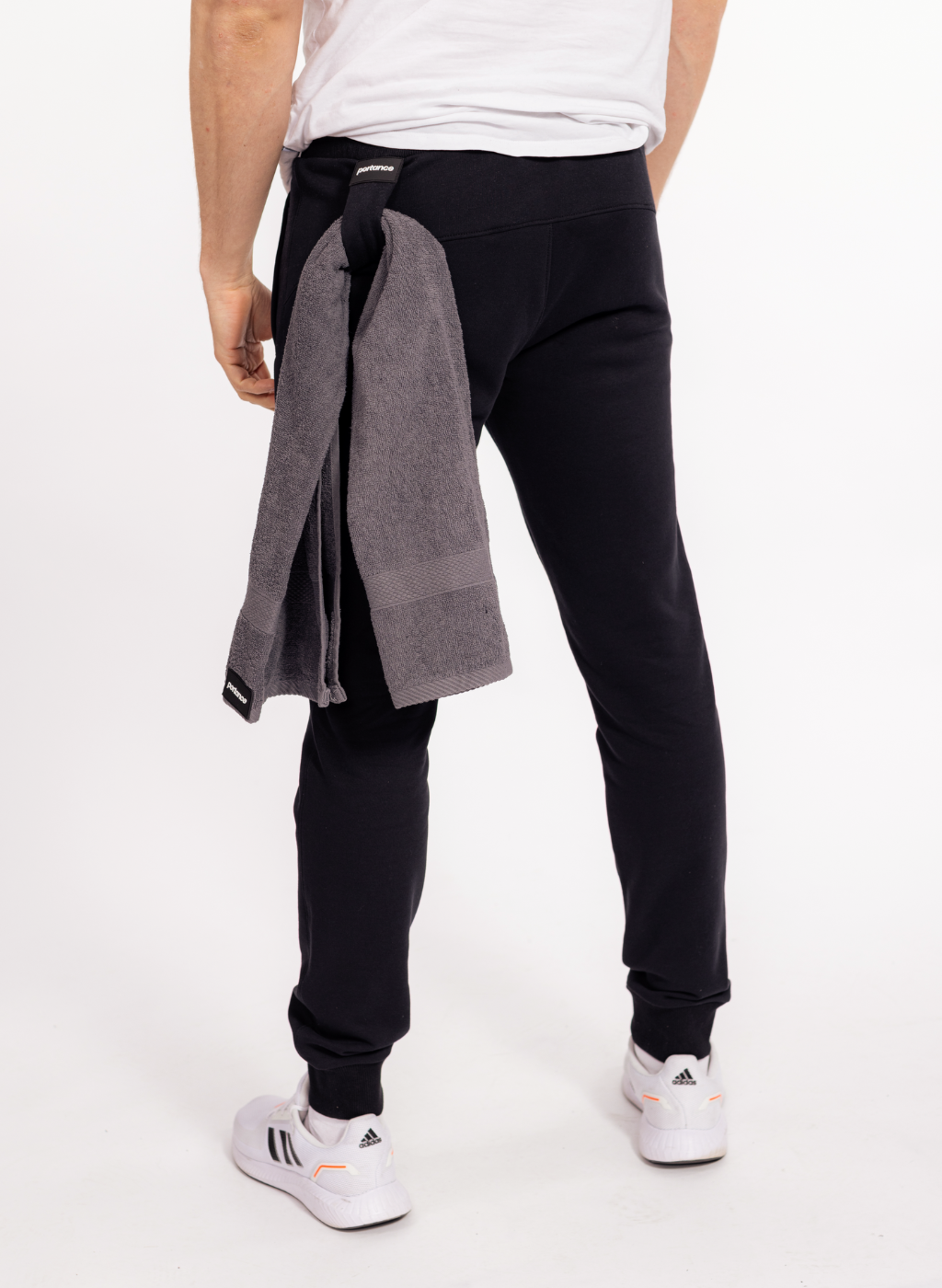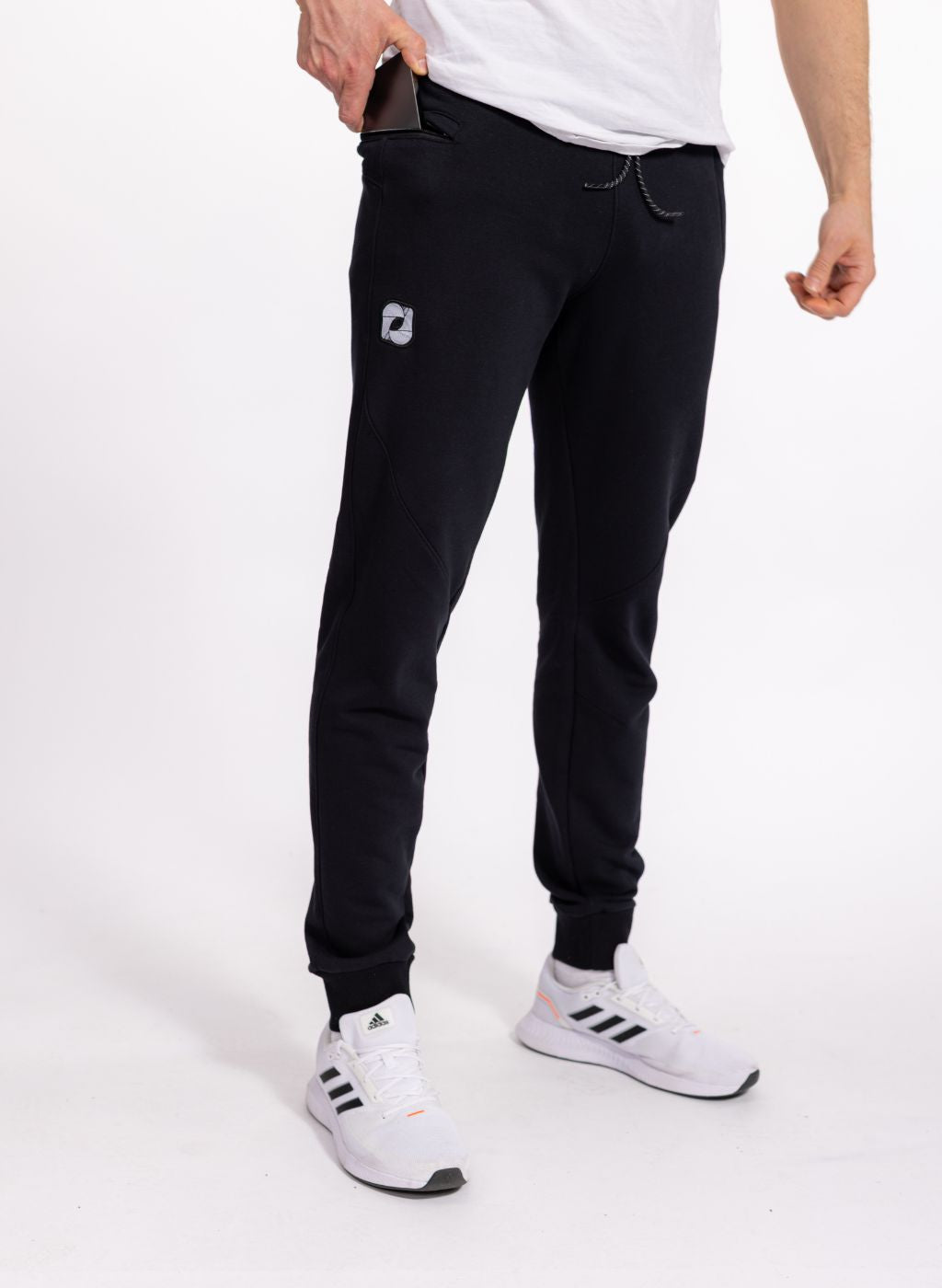 techJoggers
plus VAT
Delivery time: 3-5 days
---
Smart Joggers: Odor neutralizing, antibacterial, quick drying. Great to wear: Streamlined fit gives buttocks and thighs room to breathe and narrows towards the hem. The French Terry is very shape-retaining and does not give off fluff. Three pockets included: Media side pocket on right thigh plus built-in card slot. Closable by recycled nylon zipper. Additional front pocket on the left. Double reinforced towel loop back left with portance logo patch. Cord in waistband made of recycled yarn for secure fit. Portance logo in recycled polyester including high quality embroidery border on right thigh.

Treated with FUZE™ Technologies this techJogger antibacterial and anti-odor properties needs less washing. Handmade from sustainable premium fabric in our textile partner factory in Poland.

 
- treated with FUZE Biotech
- 100% safe
- 100% chemical free
- non-leaching
- durable protection
- 94% organic cotton
- 6% spandex
- 300 GSM
- Training
- Pre / Post Training

Innovation in every detail for optimized training
Modern biotech
Washing sportswear after just one wear is not a must. portance makes Athletic Wear more sustainable: For this we work with FUZE™, the greenest anti-odor technology on the market with more than 40 individual patents. For long-lasting, sustainable protection against odors & bacteria.
So you complete a pleasant workout until the end and save an enormous amount of time, water & energy.
This product has been rated 5.0 out of 5.0 stars.
It has received 1 rating.
Finally found
I came across the techJoggers when I was looking for suitable sports pants. They fit perfectly, are comfortable against the skin and stay fresh even when worn frequently.
Y/our better future
With portance we want to create innovative sports fashion without putting any additional burden on our planet. We focus on social and environmental aspects from the beginning, using innovative, sustainable biotechnology and environmentally friendly materials .
100%
Safe
portance x FUZE™ uses water-based minerals that have no negative effects on the environment or humans. FUZE™ is OekoTex100 certified.
100%
Chemical free
Portance x FUZE™ technology uses no surfactants or chemical binders such as silver chloride-based anti-odor technologies
100%
Ethical
All portance products are fairly produced in Europe. This also applies to our fabrics. We have full transparency over our supply chain.
Still having concerns?
Let's talk 100% openly and answer all your questions. Because portance is committed to more transparency and honesty in the sports fashion world.
Let's be honest: You should be the judge of that! But we can give you the following information: Our repurchase rate is over 70%, and we stand behind the quality of every product we sell. So if you're not happy with your purchase for any reason, you can initiate a return or exchange within 100 days of receiving your order. That's our no-quibble or NoSweat guarantee.
Why is the price so high?

Durable products require high-quality workmanship. Quality standards and protected framework conditions for our production are extremely important to us. Our prices are therefore made up of the high production costs at fair wages in the EU, the treatment with FUZE™ and the costs for our individual design development in Germany.
Why is portance worth it anyway?

Because we are sure that you, as an innovative forward thinker, also want sports fashion that can secure our future. Because modern slavery of the fast fashion world, plastic-based, inferior synthetic fibers and constant washing of sportswear are a thing of the past with portance™. Thanks to treatment with FUZE™ Technologies, our products have long-lasting, sustainable protection against odors & bacteria. Less washing means less electricity and less water consumption. With portance™ you can reduce your energy consumption by as much as 30% within a year and save 27% of the average water consumption of a normal household per year. You'll also get your valuable time back by spending less time doing laundry! We give you back 56 minutes per week or 6 days per year.
How long can I wear portance without washing?

We have noticed in our conversations with customers that many people have the psychological need to wash their clothes directly after heavy use (such as sweaty sports). However, with portance this is not necessary and we ask you to test for yourself how comfortable you still feel in our Athletic Wear after 4-5 completed training sessions. As a rule, the anti-odor effect lasts for several workouts before washing is necessary (and useful). Because after washing, the effect continues to strengthen (and does not decrease!), as the fibers are cleaned of fine dust and dirt and the patented mechanical silver particles can thus 'work' optimally again.