Essentials - neu definiert
Rethinking Focus.
Each Portance product is redesigned from the ground up to give you absolute focus. We eliminate all disruptive effects - before, during & after training.
Antibacterial

Eliminates all types of germs & odor-causing bacteria

Odor resistent

Eliminates unpleasant sweat odors

UV protection

For long-lasting fiber quality

Hyper evaporation

For less sweat and moisture-soaked clothing

Smart design

Innovative features designed for disruption-free workouts

Slow Fashion

Sustainable athletic wear produced in Europe
Was unsere ersten Kunden sagen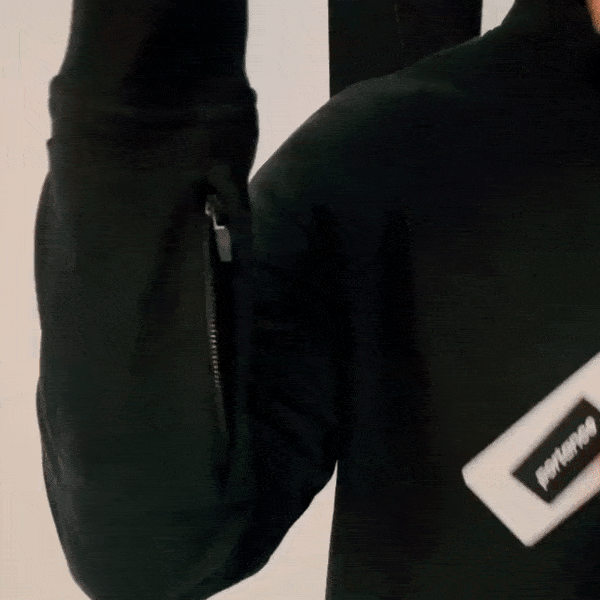 Sophisticated
At Portance we pay great attention to detail. Our sports fashion is therefore redesigned from the ground up and nothing is left to chance. Our design features provide useful functionality for the athlete without sacrificing the aesthetic appeal of urban activewear. Portance enables efficient workouts that can be seamlessly integrated into your demanding everyday life.
Order Now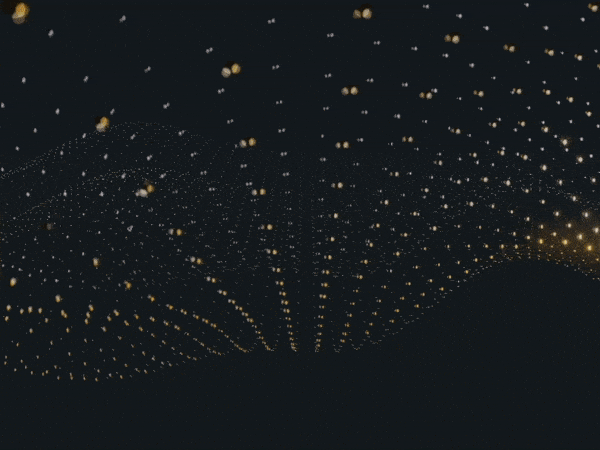 Innovative biotechnology
Portance is equipped with a permanent silver & gold particle layer that repels bacteria & viruses. As a result, our textiles also neutralize unpleasant sweat odors. The application of the patented Fuze™ biotechnology also brings with it a multitude of additional innovative properties.
Read more
100PCNT
100% safe

Portance Biotechnology uses water-based minerals that have no negative effects on the environment or humans
100% chemical-free

Portance Technology does not use surfactants or chemical binders.

FUZE biotechnology targets only the odor-causing bacteria and fungi that come in contact with the treated materials. There are no harmful effects on humans or the environment
100 % sustainable

All Portance products are GOTS certified, the world's leading textile standard for organic fibers.

FUZE is very efficient and long-lasting. It uses only a minimal amount of active ingredients and the textiles are treated as zero-waste applications.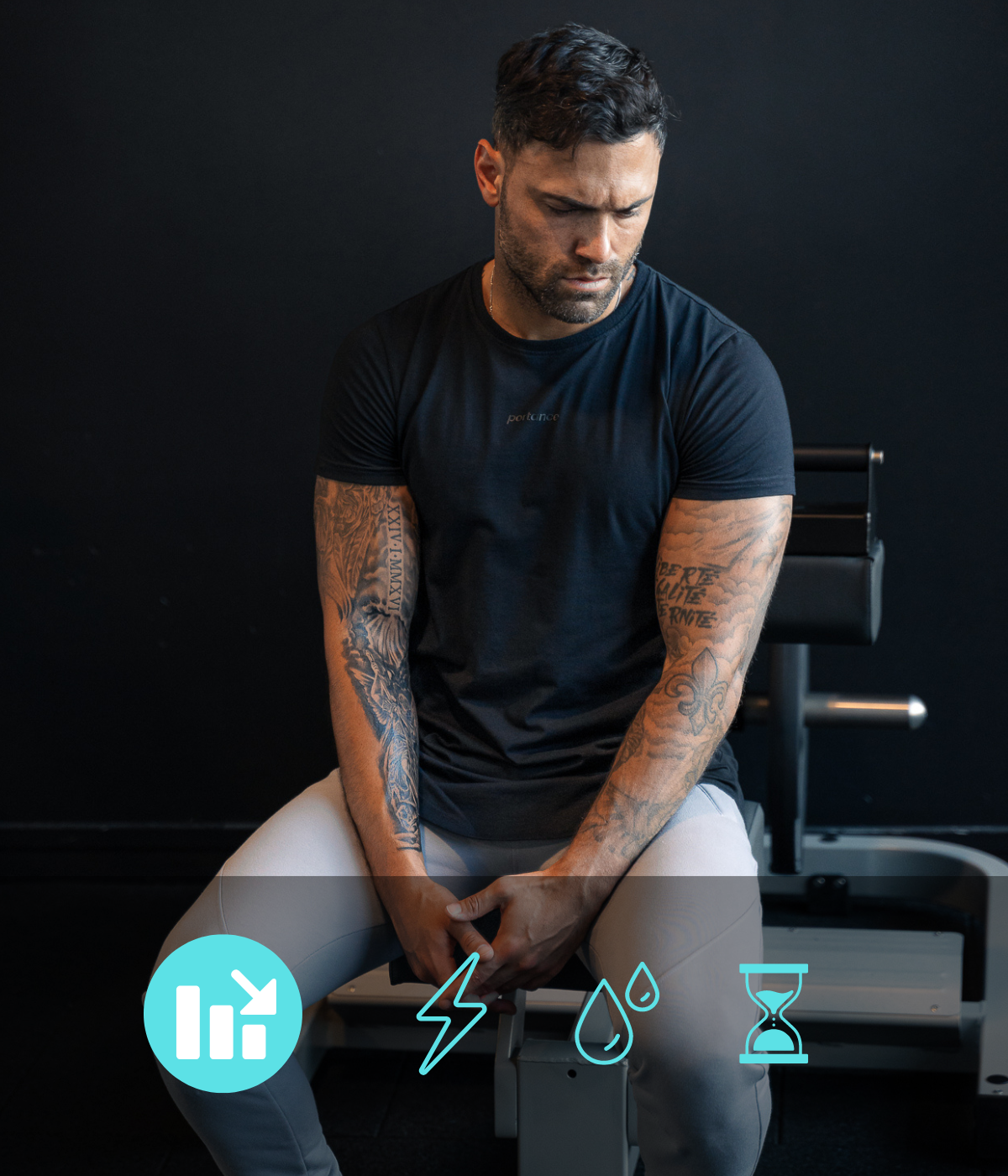 How much can you save?
We have done the math for you! See how much you can really save in one year with smart sports fashion from portance. It is easy: No odor-building means less washing, less energy and water consumption and more time for other things!
Das sparst du
As seen on